Soil Conditioner, Small Articulated Loaders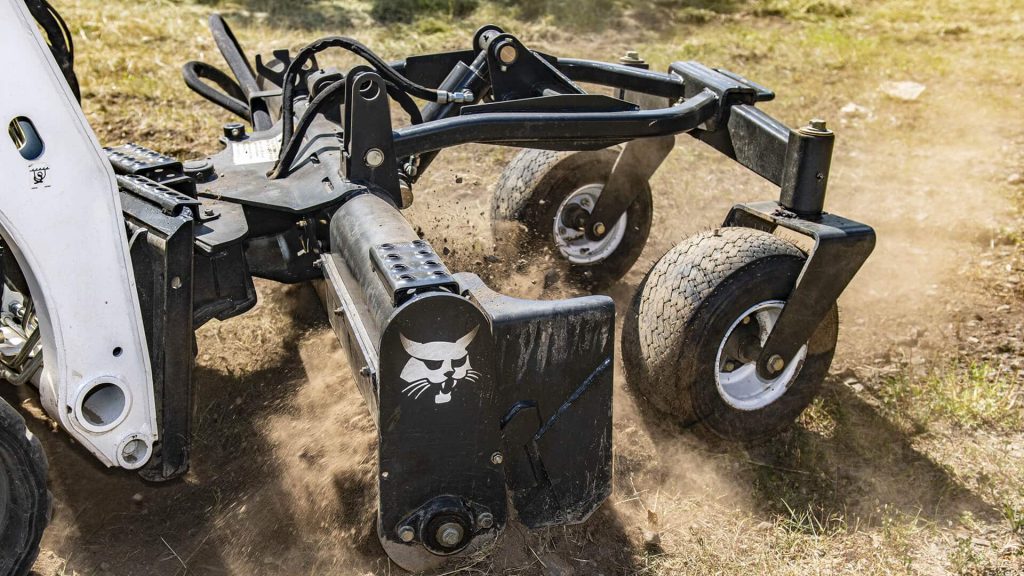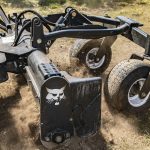 A versatile, cost-effective landscaping attachment. It saves time and labour when smoothing ruts, moving material or levelling mounds. Produces a perfect bed for seeding and sodding
Nedladdningar
Standardfunktioner
Produces a perfect bed for seeding or laying grass turf.
Windrows and separates rocks and other debris.
Impressively grades and levels topsoil with ease in floating or fixed mode per landscape requirement.
Tears out old sod.
Pulverizes dirt clumps.
Forward and reverse raking action.
Roller bar follows ground contours perfectly.
Flip-up front bolster lets you get close to buildings and saves space during transport.
Direct-drive motor eliminates chain and sprocket problems.
Attachable end plates for box-blade effect.
Se alla standardfunktioner
Dölj
Soil Conditioner, Small Articulated Loaders
A versatile, cost-effective landscaping attachment. It saves time and labour when smoothing ruts, moving material or levelling mounds. Produces a perfect bed for seeding and sodding